We all love music. For some it's Debussy, for some Dire Straits, for some it's Dizzy Gillespie or maybe David Guetta. Whatever your taste, accessing your favourite sounds around the house, without having to hunt for the CD or needing to turn the volume right up to hear it in the other room, is the job of a bespoke audio visual system. Just imagine having the the flexibility to listen to the same music throughout the house, or rock in the kids bedrooms, jazz in the lounge and classical in the kitchen. It's all there for you.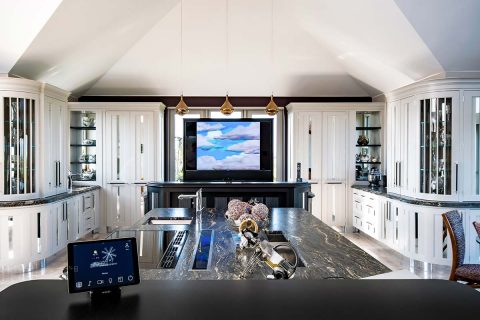 Add to that the convenience of all your movies, TV box sets and online video content being available on any TV in any room and you've entered the world of true multi-room audio visual.
With Clearly Automated you can enjoy your entertainment on demand with the minimum of fuss and without the piles of electronics that make your home feel more like a branch of your local electrical store!