Protection when it matters most
Your home is your sanctuary. A place where you need to feel safe and secure and a place you also need to feel comfortable leaving when you go away.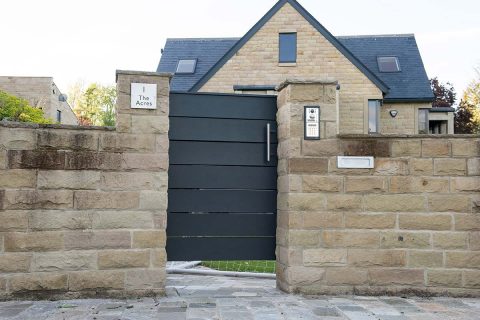 Our security systems provide exactly the feeling of security you need, safe in the knowledge that your family and property is being properly looked after. From a basic alarm system that incorporates motion detectors and a simple keypad, to a fully integrated whole house surveillance system, with night vision cameras, automatic recording functions and alerts sent to your mobile phone and the authorities.
Want to know who's knocking at the door without opening it? Our audio and video intercoms enable you to do just that and, for added security, we can fit electronically locked gates, that only you can open. You can even see who's calling at your house when you're away using your smartphone and let them in to your grounds remotely if they are delivering a parcel for example.
Whatever your requirements, we can provide exactly the level of protection you need.