This is the time of year when most of us have already delved into the attic or garage to pull out the dusty box of time-served Christmas decorations, some us still have it on our 'to-do' list.  The kids love it, but how many of us are getting a little fed up with the whole rigmarole of switching the lights on and off and at different times of the day, crawling under the tree and being showered with needles and the massive electricity bill to face in January (not to mention the slightly guilty feeling of the effect on the environment)?
At the same time, we don't want to be miserable old scrooges and falling short of the neighbours' exciting displays – so how can we make it easier? 
Clearly Automated are experts in lighting control and home automation and you can count on us to give you the right advice!  We'll give you a short overview of what's out there, here in the UK, from DIY solutions for your Christmas tree lights to whole house lighting design and lighting control that will see you through many Christmases to come.
DIY solutions
1. Smart plug
This is the simplest and cheapest way to make your Christmas lighting just that little bit easier.  There are many smart plugs out there – pick one that is compatible with any other smart devices you have. This is a good guide from Techadvisor.  So all you have to do is plug whatever lighting you choose into the smart plug and set up the system on the app.  You can set the lights to a schedule or control with your Alexa or Google Assistant if you have.
2. Twinkly
If you are looking for a DIY solution for your tree that looks a bit more exciting, then how about 'Twinkly'?  This is the most basic automated tree lighting system that is affordable and easily set up, controlled from an app on your smartphone.  It has a timer function so you can set the lights to come on and off at preset times.  You can have a lot of fun too by setting your own display of whatever colours you like – or you can use their preset setups.
Professional solutions
3. Lutron Lighting Control System – bespoke system to match your requirements and budget
Let's face it – many of us love the festive season and making our home look the part with decorations and lighting, but just don't have the time to spend hours working out how all this new tech works.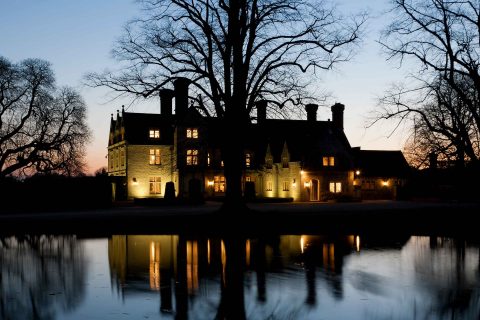 If you are looking for a jaw-dropping set up of Christmas lighting for either inside or outside or both then we would recommend talking to a professional installation company, such as our home automation and lighting team here at Clearly Automated.  With 25 years of experience, you can trust us to design and program a system that will look amazing during the Christmas season and beyond, a system that would last for years and require minimal maintenance along the way. 
This really is the Rolls Royce of lighting and home automation and its only available to professional installers.  We would sit down and work out the design of your Christmas setup based on your wants and wishes.  We would program the system to suit your taste and lifestyle down to the finest detail.  For example, you could dim and schedule your lights to a colour setting and brightness based on the time of day or a routine to suit you and you could make any adjustments from an app whether at home or away. 
We would draw up a carefully thought out design to illuminate any seasonal display or furnishing you want to bring attention to. We can even install blinds and curtains that open and close in sync with your setup and all of this can be controlled from an app, touchscreen on the wall or by voice control using your assistant.
So whether you are a DIY enthusiast and enjoy spending time on fiddling around with tech or prefer to leave it to the experts, one thing is for sure – things have moved on in the world of Christmas lighting.  Just make sure you're not left behind!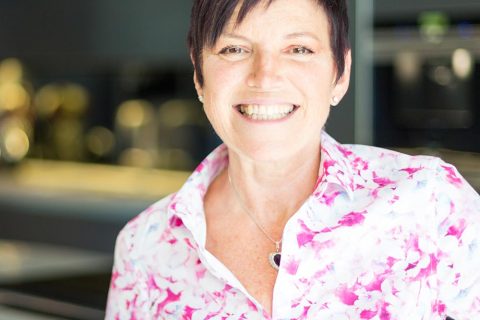 If you want to discuss your project, however large or small, with one of the team then our Lighting Control expert, Lynn, would be happy to hear from you.  Please e-mail Lynn at lynn@clearlyautomated.co.uk or call 0113 898 0078.