We are hearing more and more about these 'smart homes' or 'home automation' but what does this mean to us and how would it enhance our daily lives – and our Christmases to come?
Back in 1992 Bruce Springsteen (AKA "The Boss") sang about "57 Channels (And Nothin' On)" on his album Human Touch. He was referring to US cable TV, where the many cable channels broadcast 24 hours a day, whitewashing the viewers with bland, indifferent content that was basically mindless drivel. For us in the UK, having 57 channels was unfathomable at that time – we'd only just got our fourth channel ten years before!
Today Sky alone delivers over 240 channels into our homes, so the choice has become even more mind-blowing than he thought 57 was. But maybe Bruce's sentiments are still right about there being nothing on – there's just even more of nothing on!
Where I'm heading with this train of thought is towards the vast choice of entertainment available in the house – there's so much of it now for everyone to make their own selection from. And not just Sky's 240 channels, but the millions of channels on YouTube, Vimeo and all the social media content from Facebook, Twitter, Periscope and the like. Plus, on demand TV shows and movies on Netflix, Apple TV and the tens of thousands of internet radio stations and millions of tracks via Spotify, TIDAL, Deezer, Apple Music and the many other services out there.
Accessing it all can be a nightmare. There are so many products and systems that enable users to choose their entertainment that knowing which to buy and use can be really confusing. Enter the smart home, an all-encompassing centrally managed environment, where everything is controlled from the iPad or even by voice.
It's the stuff of science fiction, where you walk into the house and say, "lights on", "boil the kettle", "turn the heat up" and "watch a movie" and everything happens as you request it, automatically and without a hitch. At least that's the theory. The trouble is there are many competing systems available which promise to do this, but they're not inter-compatible, so which do you choose? For example, if you use Apple TV to access your movies, it's not going to work if you ask Amazon's Alexa to find you a movie that Apple is streaming. Alexa will, of course, find it on Amazon Prime movies in the same way that Apple's Siri will find it on Apple TV, but not on Prime. And Siri will only find your music on Apple Music, not on Spotify, Google or Amazon. Frustrating isn't it!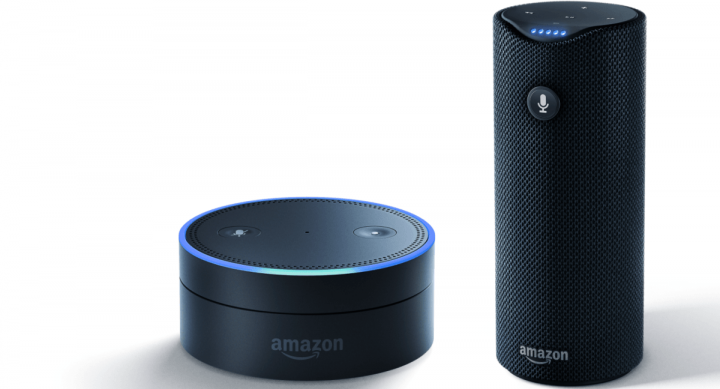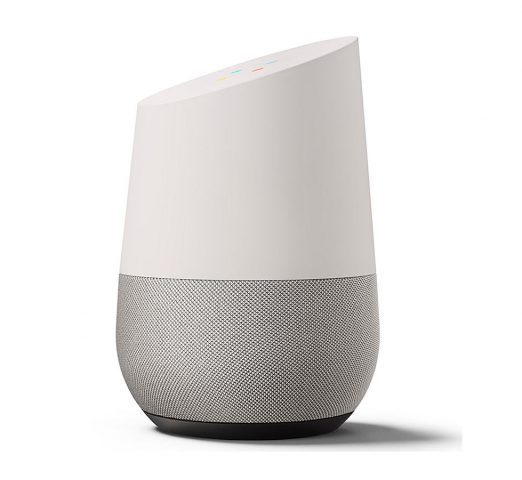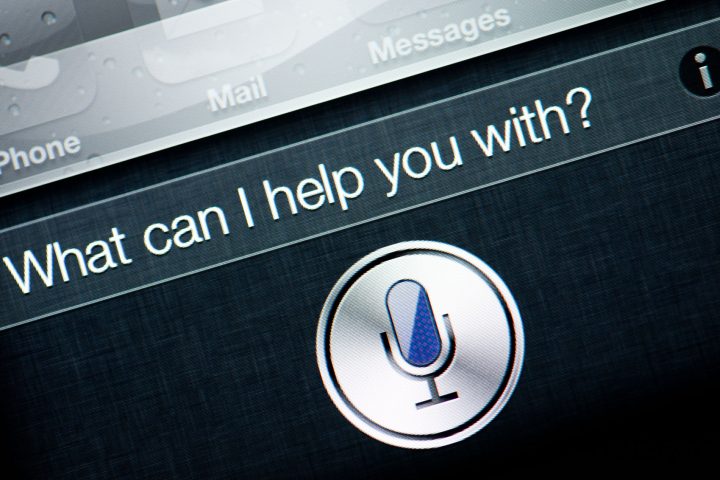 But don't panic, we can help. We can create the 'recipes' that Alexa needs to control various devices and some of our suppliers are writing these too – for example, asking Alexa to turn on the TV in the lounge and switch to Sky channel 123. Like most home automation installations, the devil is in the detail. You want a seamless experience and we have the knowhow to make it happen for you – we'll do the behind the scenes programming and you'll utter the command or push the button and it will just happen.
Apart from voice control though, how does the smart home differ from a 'standard' home automation installation? Really, it's not that different, the name smart home is basically a more accessible, friendly, description for what we've been providing for years. Where it does go further is with features like flood sensors, heating control, connected fridges, remote control washing machines, security cameras, fire alarms, lighting systems and robot vacuum cleaners. It's the bringing together of many existing technologies into one centrally controlled system, where they used to be discrete and were controlled by many different apps and remotes.
Smart basically means the technology interacts with you and adapts to your lifestyle. For example, the central heating can be linked to your mobile phone and the temperature sensors around your house. If the ambient temperature drops to a set level and the system detects you are 30 minutes away from getting home, tracked via the GPS in your phone, the heating can get the house to your desired temperature for when you arrive. The same technology can then open the garage door as you approach, switch the driveway lighting on and even select your favourite music to play as you enter the house. Oh, and there's no need to use a key to open the door – that's controlled by your watch or retina scan!
It's clever stuff, that's for sure. But how can a smart home enhance your family's Christmas, to answer the question I set myself at the start of this blog? It's the control, personalisation and almost limitless features that can be integrated that can make a smart home the perfect Christmas present to yourself. If the extended family, with all their offspring, has arrived to stay for a few days, then you need to find a way of entertaining them. The kids can go to the games room, the snug or their bedrooms and choose what they want to listen to, or watch or play, just by asking Siri or Alexa to provide it for them. The oldies can relax in the lounge with some suitable mood lighting, music and the perfect temperature just by saying what they want. If the older kids want to go out and explore, they can return in the dark to find automatic lighting showing them the way and walk back into the locked house all thanks to the proximity of their mobile phones.
Imagination is the key to making the smart home work for you. If you can think what you want it to do, we'll use our skills to make it happen. But first of all you should ask Father Christmas to get you an Amazon Echo or Google Home and start trying out its voice control features and seeing what you can get it to do for you.
And on Christmas Day you could ask it to play The Boss's "Santa Claus Is Comin' To Town".